欢迎华人参与哥伦比亚大学和百人会联合发起的全美问卷调查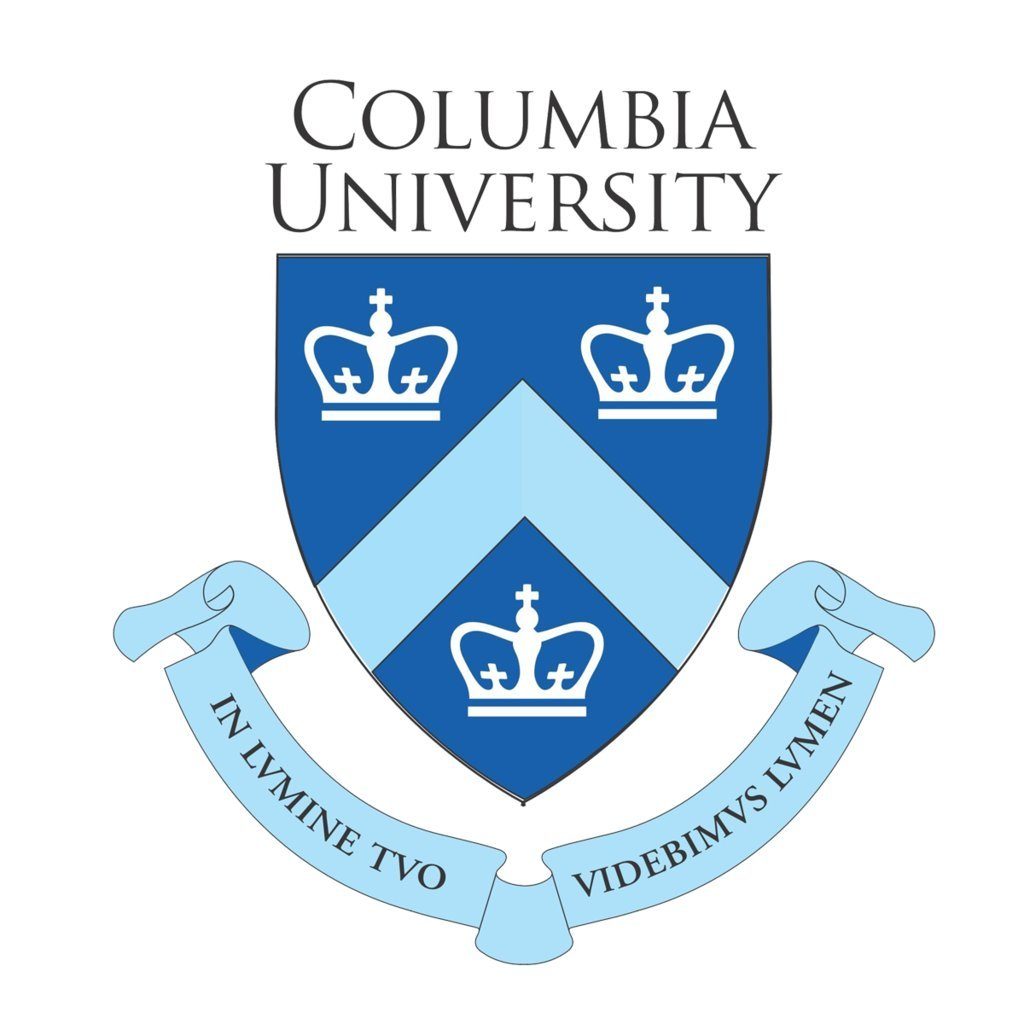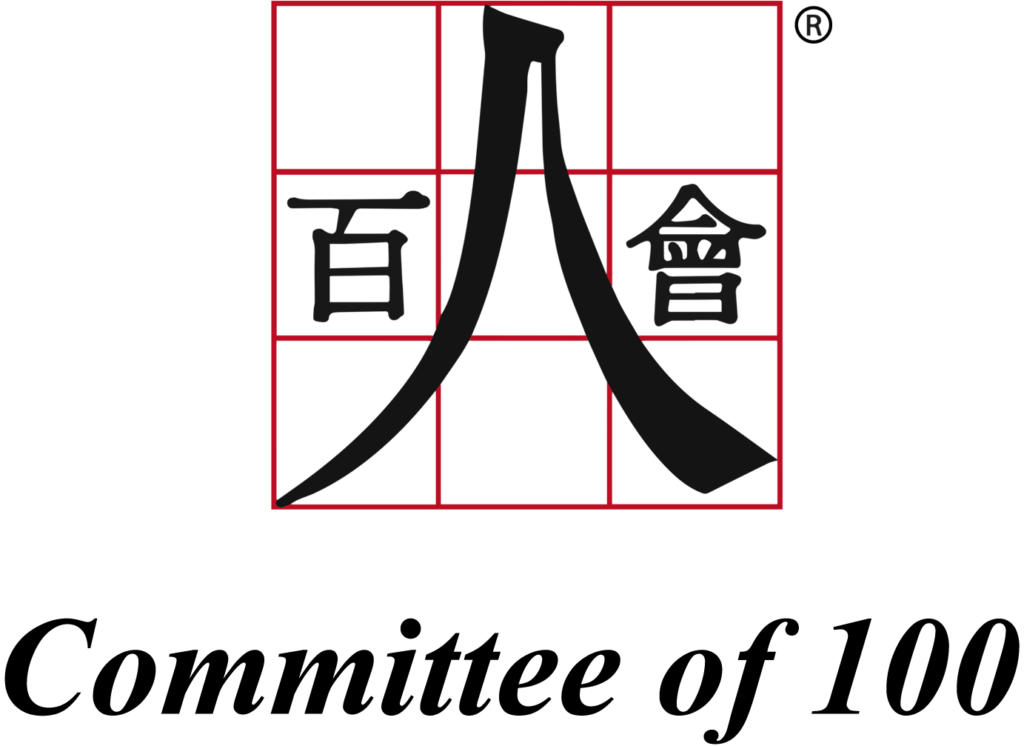 点击链接进入问卷调查:
https://socialworkcolumbia.co1.qualtrics.com/jfe/form/SV_7VA8KIqy0Ag0NRs
Columbia University and Committee of 100 to Commence Joint Research on the Economic and Sociopolitical Situation of Today's Chinese American Population 
New York, NY (June 1, 2022) – Columbia University's School of Social Work, one of the world's leading research universities, and Committee of 100, a non-profit membership organization of prominent Chinese Americans, today announced they are commencing joint research on the economic and sociopolitical condition of today's Chinese American population. The announcement comes on the heels of national Asian American and Pacific Islander Heritage Month, where "our nation recognizes the innumerable contributions, vibrant cultures, and rich heritage of Asian Americans, Native Hawaiians, and Pacific Islanders." 
"The more than five million Chinese Americans living in the United States today represent a diverse group of individuals, with varied and nuanced experiences, concerns, and needs," said Gary Locke, Committee of 100 Chair, Former U.S. Ambassador to China, and current President of Bellevue College in Washington. "We are excited to collaborate with Columbia University on this research project to provide an informative representation of our community and produce data that may help in elevating the quality of life for Chinese Americans across our great country."  
The research will provide much-needed data to shed light on the demographic, economic, health, and sociopolitical situations of today's Chinese American population, and inform policymakers and the public on the status and needs of the Chinese American community. While traditional methods of conducting such large-scale surveys have been cost-prohibitive and prevented repeatability, this project utilizes an innovative approach of working with community organizations across the country to survey local and hard-to-reach communities, providing a scalable and sustainable way to obtain a representative sample of the Chinese American population.
"As an institution that pledges to fight for racial and social justice, the Columbia School of Social Work is proud to partner with Committee of 100 on this initiative," says Dean Melissa Begg, Columbia School of Social Work. "The problem of anti-Asian discrimination has for too long been overlooked and under-studied. This effort changes that and we are eager to get underway. My colleague Dr. Qin Gao is a perfect choice to lead this important research with the researchers at Committee of 100, given her rigorous scholarship and commitment to partnering with communities."
"Chinese Americans are a vital part of the American society, whose size has been growing rapidly," said Qin Gao, Professor and Director of the China Center for Social Policy at Columbia University's School of Social Work and lead researcher on this project. "This group is incredibly diverse in terms of values and beliefs, socioeconomic status, political participation, and public engagement. Yet many of the contributions, as well as struggles, of the Chinese American community remain unseen and unknown to the broader world. I am proud of our pioneering efforts to conduct this joint research with Committee of 100, a leadership organization that I admire deeply. We look forward to sharing our findings from this landmark study to inform policy and services." 
"For too long, Chines Americans have gone without an adequate systemic understanding of our community's varied experiences and challenges," said Zhengyu Huang, President of Committee of 100. "This research aims to shed light on a fuller picture of what it means to be a Chinese American in today's world, as our community contends with new and old social, economic, and political obstacles."    
The nationwide survey will be conducted in English, simplified Chinese, and traditional Chinese, and will invite the participation of all adults self-identifying of Chinese-ethnic origin and living in the United States. 
The survey will be shared nationally in the coming months. 
About Columbia University School of Social Work
Columbia University's School of Social Work (CSSW) is a top-ranked school and the first social work school established in the United States. Since 1898, Columbia faculty and alumni have played a leading role in advancing the field of social work through scholarly and professional contributions. Visit https://socialwork.columbia.edu. 
CSSW is one of 17 undergraduate, graduate, and professional schools, four affiliated colleges and seminaries in Manhattan, and a wide array of research institutes and global centers around the world. More than 40,000 students, award-winning faculty, and professional staff define the University's underlying values and commitment to pursuing new knowledge and educating informed, engaged citizens. Founded in 1754 as King's College, Columbia is the fifth oldest institution of higher learning in the United States. Visit https://www.columbia.edu. 
The China Center for Social Policy is a hub for innovation, collaboration, and action on human wellbeing and social policy in China and among Chinese Americans. The center pursues a dual mission of research and education by generating impactful scholarship and preparing the next generation of scholars and practitioners. Visit https://chinacenter.socialwork.columbia.edu. 
About Committee of 100
Committee of 100 is a non-profit U.S. leadership organization of prominent Chinese Americans in business, government, academia, healthcare, and the arts focused on public policy engagement, civic engagement, and philanthropy. For over 30 years, Committee of 100 has served as a preeminent organization committed to the dual missions of promoting the full participation of Chinese Americans in all aspects of American life and constructive relations between the United States and Greater China. Visit https://www.committee100.org. 
Key social media handles: 
@ColumbiaSSW @Columbia @china_columbia (Twitter) 
https://www.linkedin.com/school/columbia-university—columbia-school-of-social-work/ 
@Committee100 (Twitter) 
https://www.linkedin.com/company/committee-of-100/ 
 #  #  #
Contact:
Linara Greenidge 
Associate Dean, Communication Strategy, Development & Alumni Affairs
Columbia University 
Charles Zinkowski
Sr. Director of Marketing & Communications
Committee of 100